2023 has been a tough year in tech, how are we all doing?

Let's kick off API World 2023 right by getting together for some snacks and talking about the state of API programs and hear how others are navigating the current moment.

Where: Hyatt Regency Santa Clara - 5101 Great America Pkwy
When: Tuesday Oct 24th at 5:30pm

Many organizations right now are becoming very conscious of their spending. Software budgets have been slashed, some teams have had layoffs and underperforming projects have been closed down.

In this situation, the pressure to deliver a demonstrable ROI for projects is higher than ever. API teams need to be mindful of where they invest their time and ensure that they are able to get a return on their investment. So API initiatives need to become leaner and more effective.

We've invited several API leaders for a panel discussion, and hope you'll join the conversation with us and take this opportunity to connect with fellow attendees.
Our speakers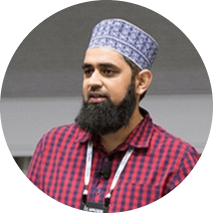 Adeel Ali
Co-founder & CEO
APIMatic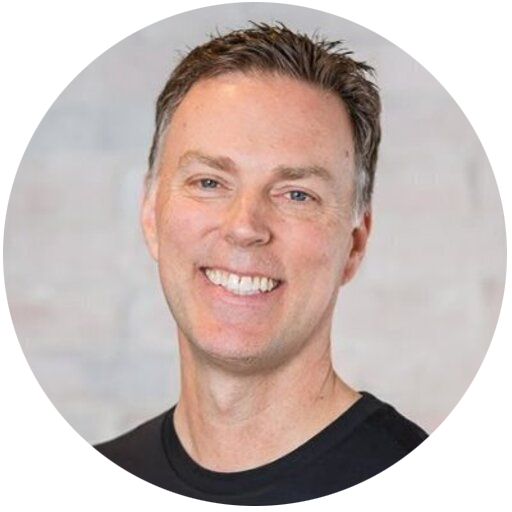 Sid Maestre
VP Developer Relations
APIMatic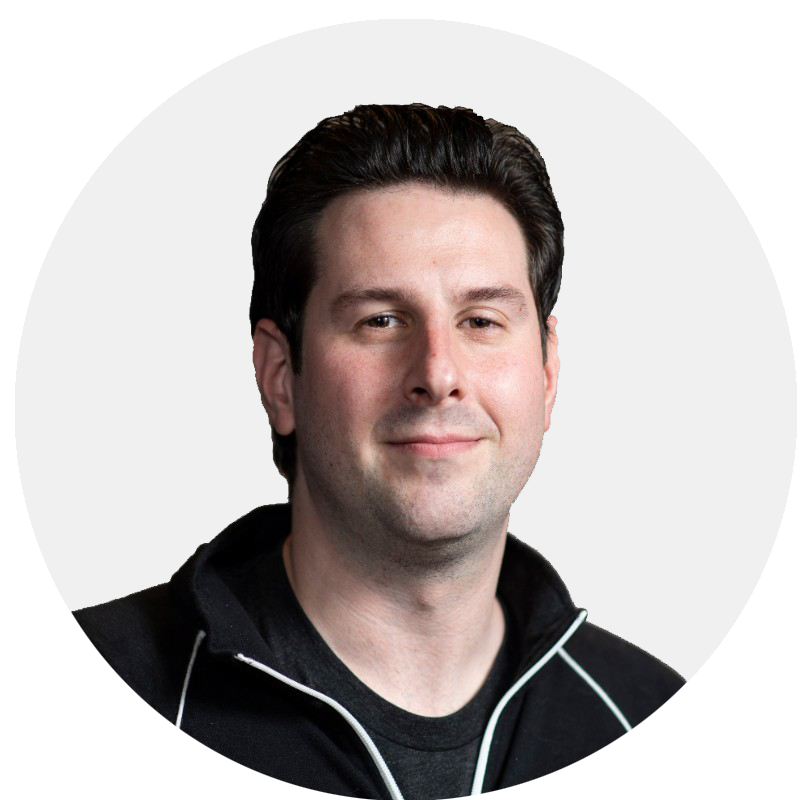 Mike Stowe
Dir DevRel
Ring Central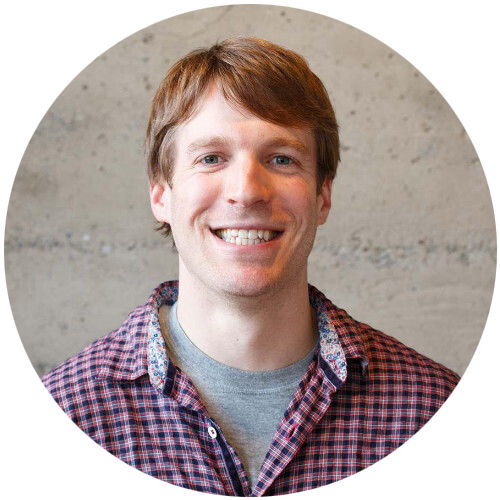 Steve Boak
VP Product Design
DataDog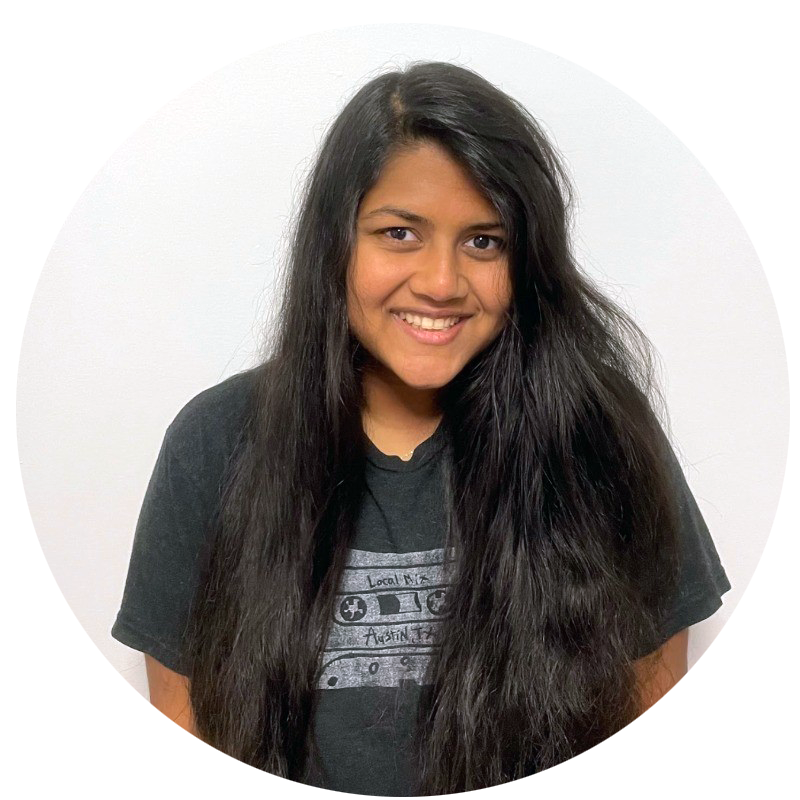 Mrina Sugosh
DevRel Manager
TinyMCE
Please complete this form to register